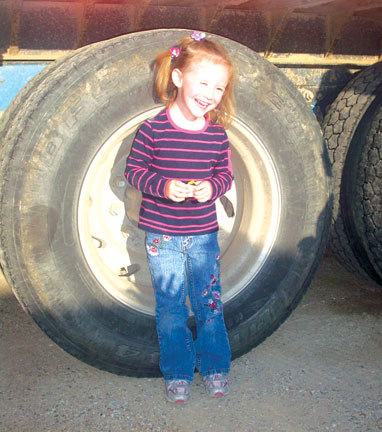 Big Truck Night
Aimee Lenhard says she does not have her driver's license yet, so she can't drive any of the trucks at Pitts Elementary School during Big Truck Night.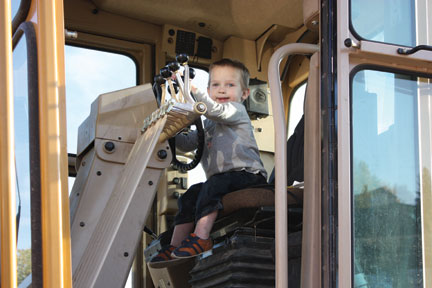 Camden Quist practices driving
Camden Quist practices for a future career with the road & bridge department during Big Truck Night at Pitts Elementary School, Sept. 20. More than 73 families of children in preschool and kindergarten got to see some of their favorite trucks up close.